When Paula Sanchez and Laura Cots left their respective cities in Spain to spend a year in the United States, they knew they wanted to get involved in a uniquely American sport: cheerleading.
The two 16-year-old exchange students at Buffalo High School joined the encouragement team this fall without knowing what to expect. Their high schools in Spain, they said, do not have cheerleader teams or American football.
What Sanchez and Cots knew before they landed in the United States, they said, has been gleaned from American films.
"Every American movie has cheerleaders," Sanchez said. "That's why I always wanted to be part of a support team. "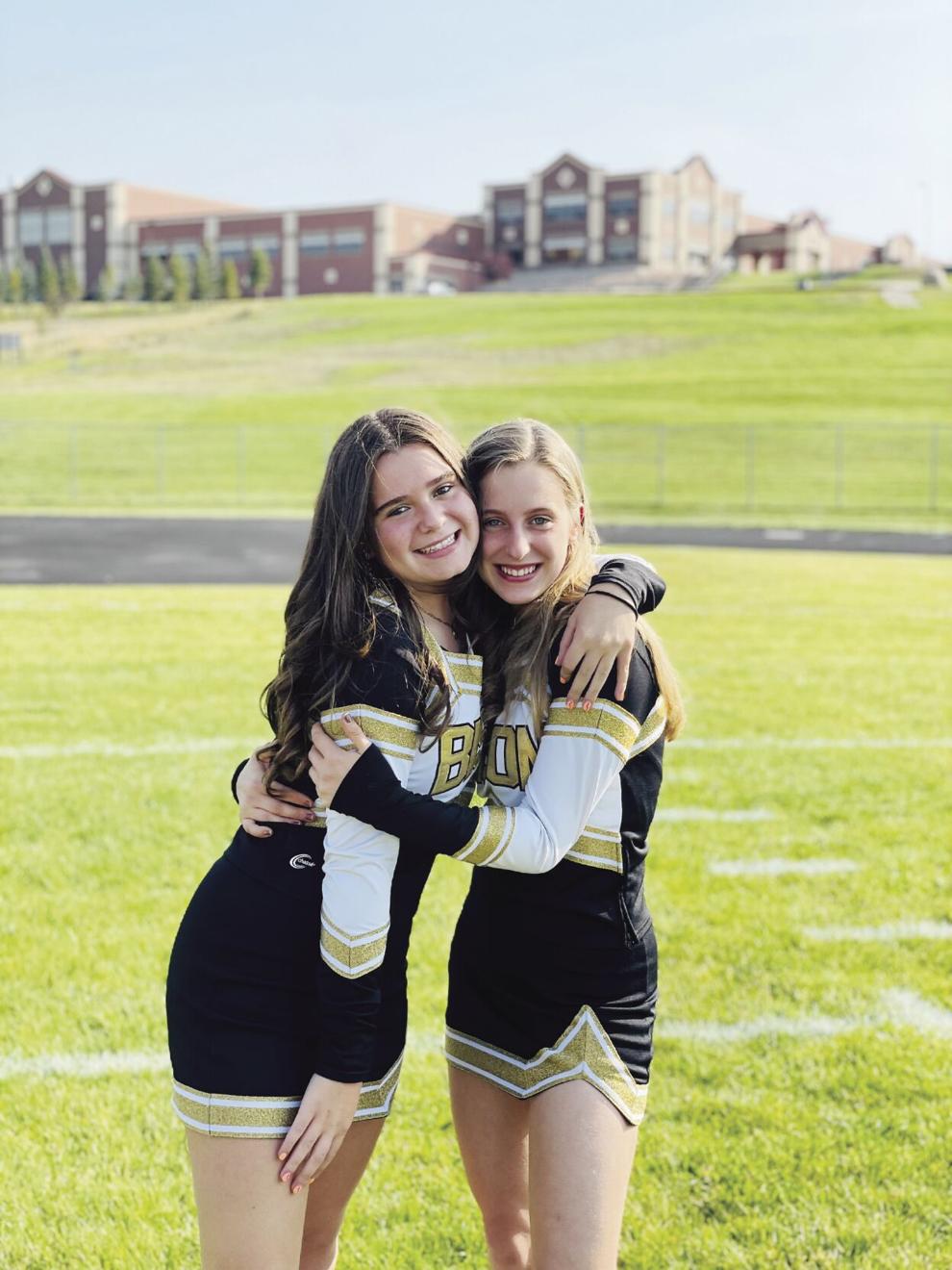 While they don't have much experience in the sport, both Cots – a pilot during stunts – and Sanchez – a base – have brought a lot to the team this year, coach Tracie Kirven said.
"They are both very athletic; they're both a lot of fun, "she said. "They have very dynamic, energetic and positive attitudes and personalities. In terms of helping us build and grow, they have been a great asset to our team this year.
The girls spent the fall on the sidelines at Mike Moon Stadium cheering on a sport they had never seen played before: soccer. Sanchez and Cots both said they still don't understand much about the sport, but have learned a lot.
Now, the team will be cheering on basketball throughout the winter and working on their routines for an upcoming competition.
Kirven said she has had exchange students on her team in the past, but never two at the same time.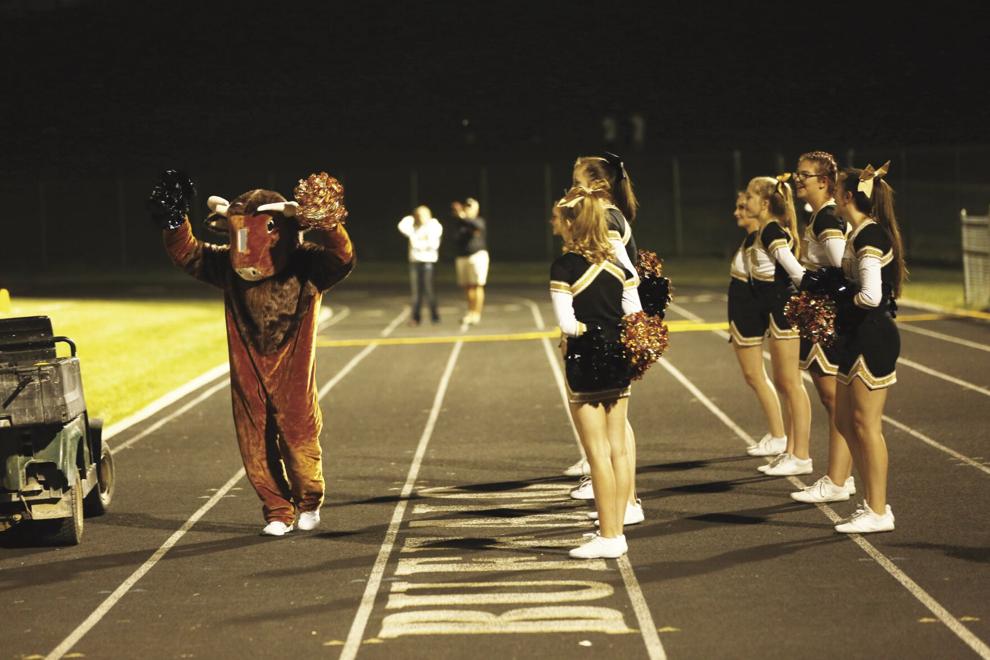 "It's unheard of," she said. "And to have two who have brought so much positivity and dedication to our team… these girls are never absent, they show up. They are reliable. They work hard and they are good cheerleaders. They are a great addition.
Girls can also share their culture with their teammates, Kirven said. American students, she said, are curious about the hometowns of their teammates in Spain. Cots is from Barcelona and Sanchez is from the Basque Country, a community with a legacy that lives on in Johnson County.
And the team also gave a lot to Sanchez and Cots. Both said they were pleasantly surprised to find that their teammates did not fit the stereotype of the "bad girl" portrayed in many American high schools shown in the movies.
The team trained before the first day of school, so the two girls could start the school year with friends. With a team.
"At least we have our support team," Sanchez said. "I know I have these friends. I have my team.
Kirven said she was disappointed that Sanchez and Cots returned to Spain in June and couldn't cheer next year.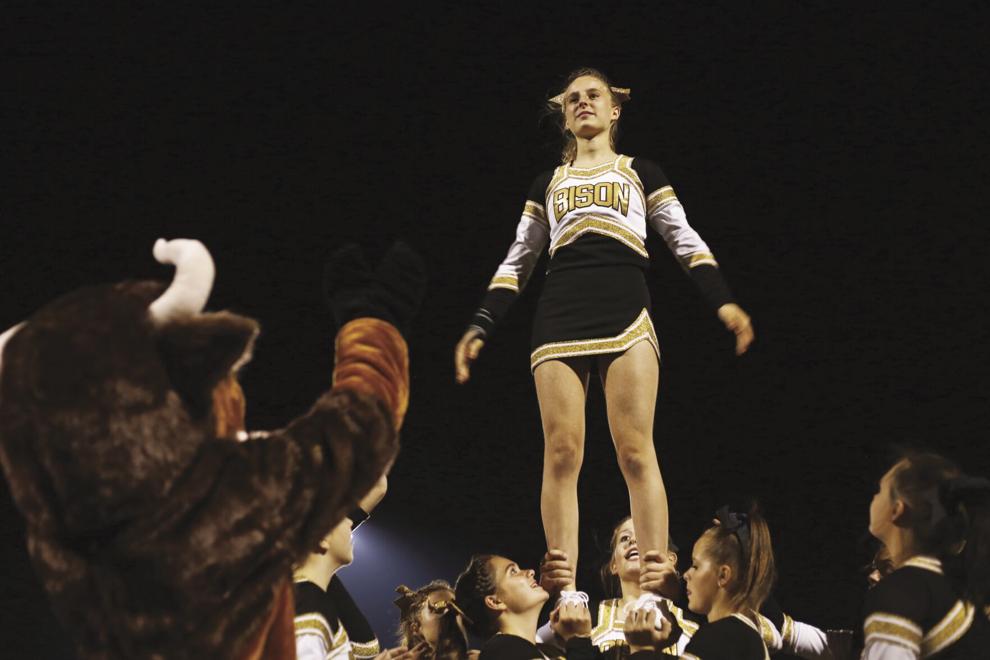 Cots said she felt the same.
"I love it," she said. "I know this is the only year we can do it, but I love it."