Demarest
Surrealist Gian Lee of Englewood Cliffs is building an impressive collection of awards for his art, including first-place accolades at the American Art Awards and Congressional Art Awards in District 9.
His painting, "Left Behind," won first place at the Congressional Art Awards and is currently on display at the United States Capitol. The artist explained that this piece was inspired by his grandfather, who has Alzheimer's disease.
His work, which depicts a man sitting in a peaceful but lonely setting, shows how his grandfather remains physically present, but Lee shared that his mental state has changed.
Lee also won first and fourth place at the American Art Awards for his paintings "Forbidden Still Life" and "Left Behind", respectively.
His work "Eyes of the Beholder" won fifth place.
"The inspiration for my work titled 'Forbidden Still Life' was a fun twist on what painting a 'still life' could mean, and I tried to combine these two words to create a fun composition and setup. with little details hidden in the painting, "Lee said of the eclectic images she portrayed.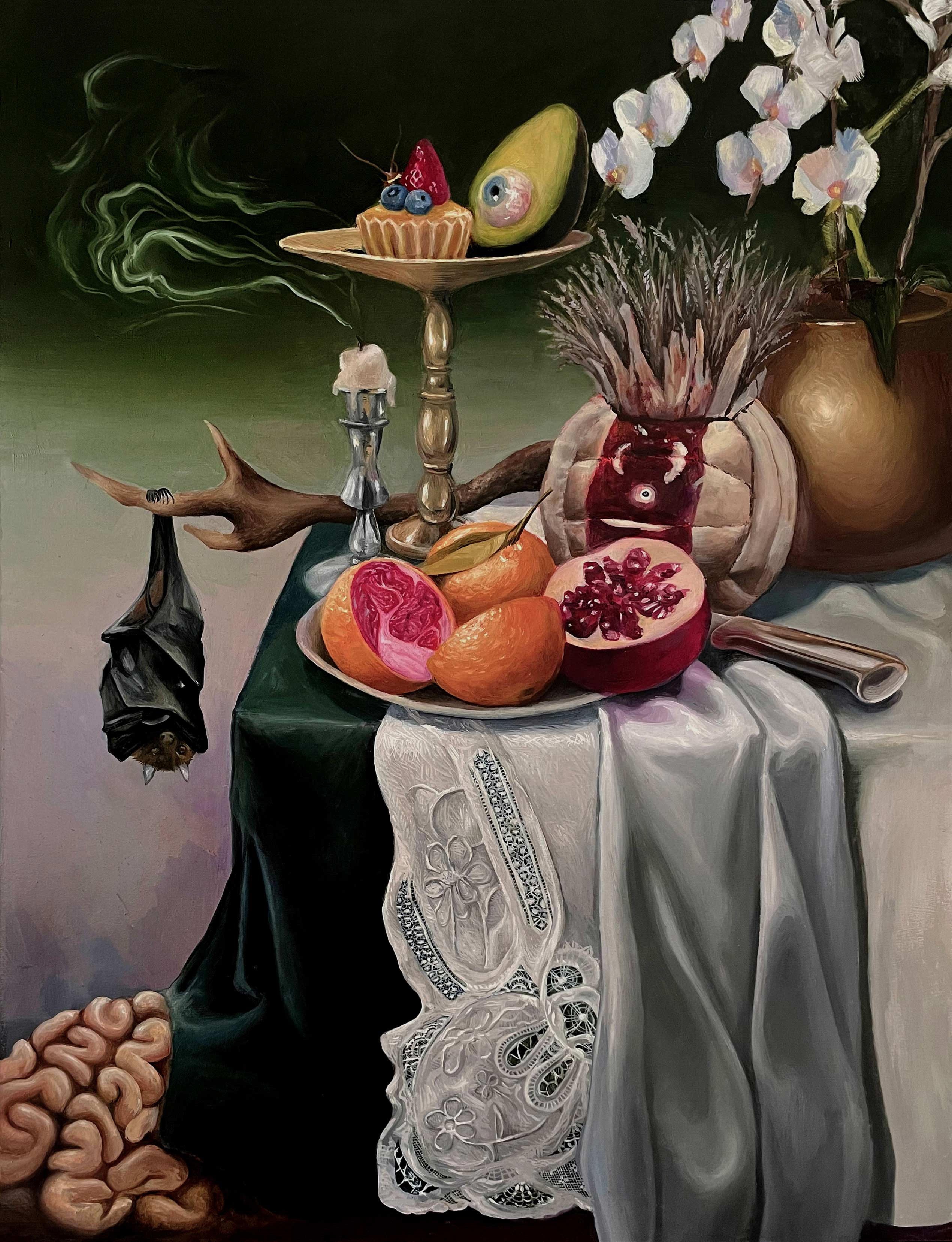 Her richly textured still life features an avocado with an eye in place of the core, orchids, a lace tablecloth, a bat, and other surprises.
"Eyes of the Beholder," Lee said, represents "my own feelings of self-awareness as well as the toxicity of social media."
This work presents human images observed by an eye held in a large hand. Smaller eyes also appear throughout labor.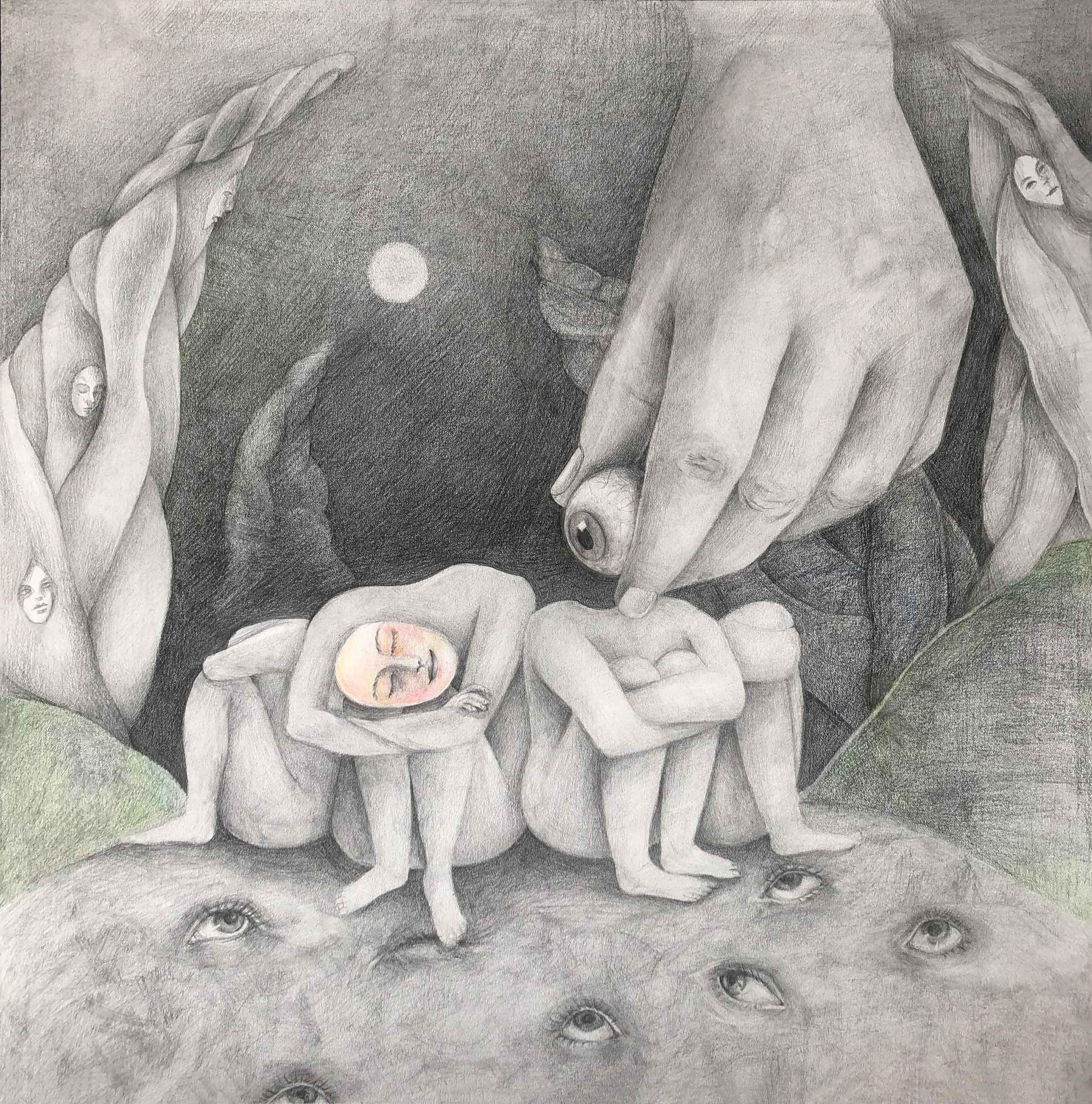 Lee is a fellow of the 2022 class of the Academy of the Holy Angels, where she is currently taking advanced placement studio art classes.
She has been studying art at AHA since her first year and is taking additional classes in an outdoor studio. She plans to major in fine arts during her college years.
In addition to his most recent awards, Lee has received honors from the Scholastic Art & Writing Competition. She got golden keys for "Left Behind" and her sculpture "Red, 'Yellow' and Blue".
She received a silver key for her picture, "Figure and Ground". Lee also won three Honorable Mentions in Writing for his poem "Pepper Flake" and two personal essays, "Adultescent" and "Maybe It Was Rain."
Lee is a member of the National Honor Society, the Science National Honor Society, and the National Art Honor Society.