The life of Rasmus Bjørn Anderson, a native of Dane County in the 1800s and the son of Norwegian immigrants, will be on display during a virtual Livsreise program in October.
From 1:00 p.m. to 2:00 p.m. on Saturday October 2, Livsreise will host a virtual show on Anderson titled "The Center of Norwegian-American Cultural Life" which will discuss its role as a cultural mediator between Norway, other Scandinavian countries and the states -United. The presentation will be led by Dr. Susan Brantly, Ph.D, professor of Scandinavian studies at the University of Wisconsin-Madison in the department that Anderson founded in 1875.
Brantly has written on several Scandinavian writers and cultural navigators, and is the editor of the journal "Scandinavian Studies", a description of the Livsreise States event.
In addition to founding the UW-Madison Department of Scandinavian Studies, the country's oldest, he was also an American diplomat in Denmark and ran an American-Norwegian newspaper called "Amerika" for more than two decades, the description of the event.
Registration is required for the event and can be done on the Livsreise website at livsreise.org/event.
For more information, visit the Livsreise event website at livsreise.org/event.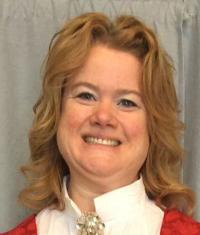 As I walked down a sidewalk in my neighborhood, I saw Darlene Arneson, president of our local Sons of Norway Lodge, just starting her shi…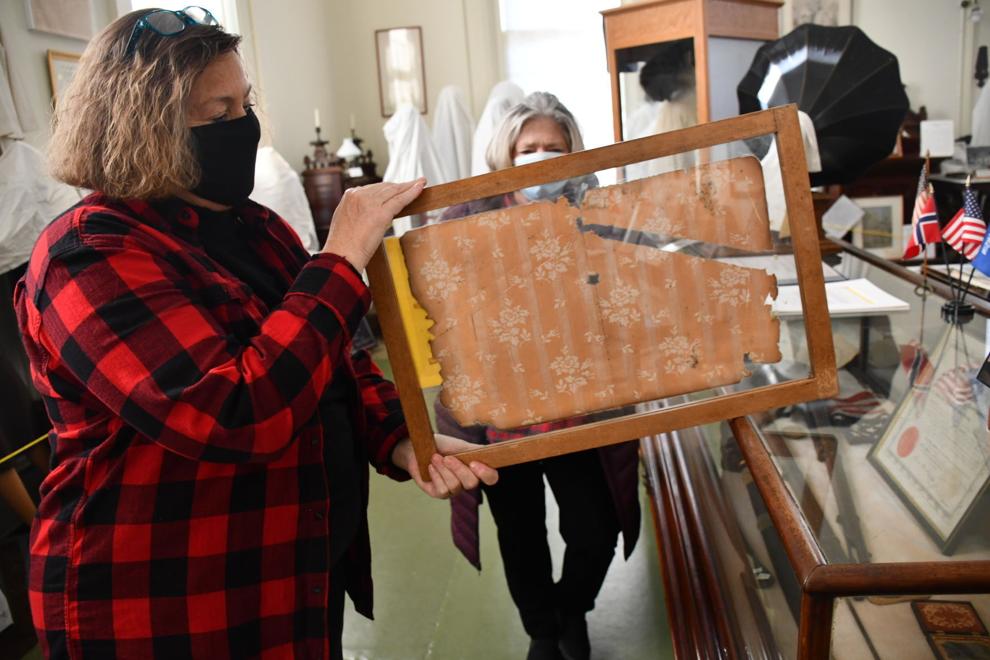 While the Stoughton Historical Society preserves the town's past, it recognizes its own historic milestone.