With over 300 million people of different races and ethnicities, the United States is one of the most culturally diverse countries in the world.
Over 300 languages ​​are spoken in the United States.
The popular culture of the United States (encompassing the arts, sports, music, movies, and many other cultural aspects) is one of the most influential and recognizable phenomena in the world.
Defining American culture in simple terms is not as easy as it seems. American culture isn't just defined by its fast-paced lifestyle, fashion, and "to-go" coffee mugs. It is also the culture of great diversity, of different religions, races and ethnicities. It's a culture that nurtures competition and political correctness, and also tries to uphold freedom of expression. Some would say that American culture is contradictory, a flow of different people and values. Is there anything uniquely American and recognizable as such? Probably American!
The origin of diversity in the United States
The definition of culture is the subject of much scholarly debate, but most would agree that culture is many things and is embedded in how we behave, what we eat, how we tell right from evil, the music we listen to and the clothes we wear. . Culture is all this and many more. Over 300 million people live in the United States, making it the third largest country in the world, and also one of the most culturally (racially and ethnically) diverse countries.
Throughout its history, American culture has been influenced by many different cultures like Native Americans, Latin Americans, Africans and others, and is often referred to as a "melting pot". Simply put, it's a metaphor that describes a heterogeneous society becoming more homogeneous. Since each community had different ways of adapting to life in the United States, they could retain their cultural traditions, customs, and language.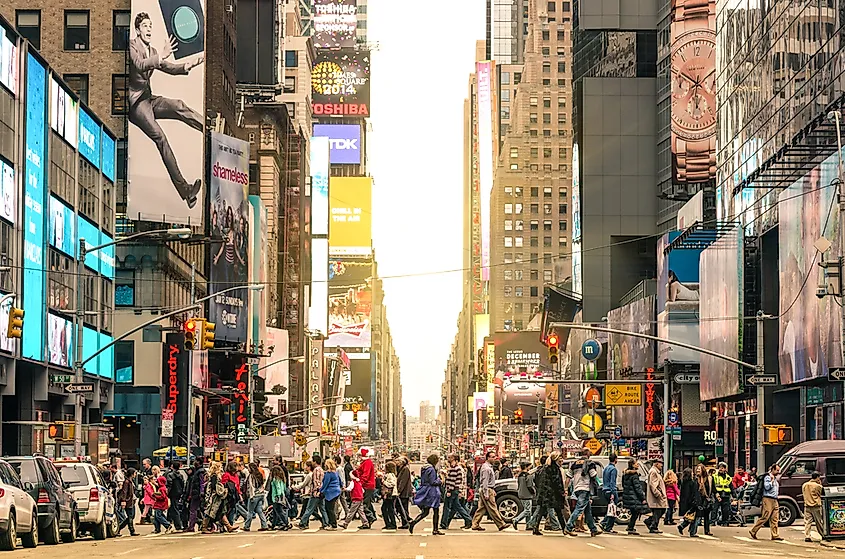 Yet they will also absorb American customs and their way of life in addition to their own. Over 300 languages ​​are spoken in the United States, and although there is no official language per se, approximately 90% of the population understands the English language. Religious diversity is also another aspect of American culture, and many different religions are practiced daily in the United States, with Christianity being the most prominent religion.
Kaleidoscope of different influences
There is something unmistakably American about the cultural heritage of the United States, and Americana is a term that encompasses the history, geography, and folklore of a certain part of American culture. It's a time that idealizes dinner parties, apple pies, baseball, and many other motifs, as well as the ideals of the American dream, patriotism, and nostalgia. America is also known for its mass media production and rich popular culture.
Since the 1950s, American television programs have found their way into many homes around the world. Even today, American popular culture is highly influential and recognizable around the world. The rise of Hollywood made people fall in love with movies and spawned a cheap entertainment industry. Truly, many things define American culture, but the real beauty is in its diversity and contradictions, and in all of the different people and cultures that make this a unique country.